Welcome to

EYFS

Our topic this half term is:
Why can't I have chocolate for breakfast?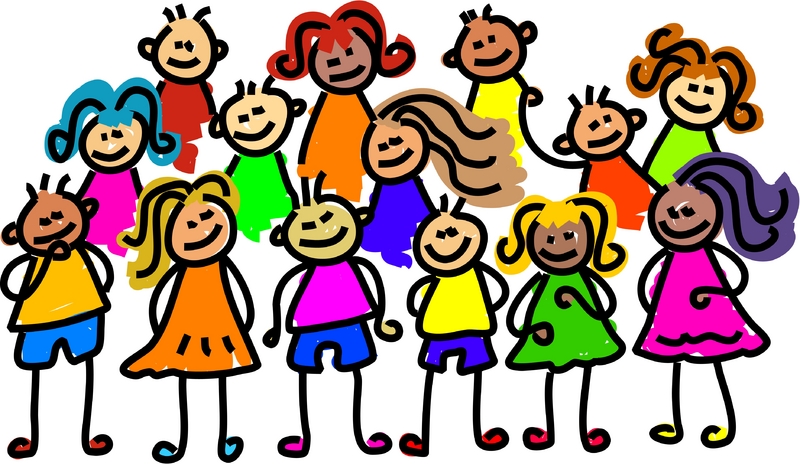 Food glorious food! We'll find out why we can't eat chocolate for every meal, which foods are healthy and more in this project about food, mealtimes and nutrition.
This half term, we'll have a special breakfast, carefully spreading toppings on our toast and cutting it. In the classroom, we'll choose foods from a shopping list and start to read words and labels. In our role play shop, we'll have fun buying and selling food. It could get messy when we explore foods with interesting textures! Getting creative, we'll use a variety of foods for printing and mark making. What's that smell? We'll try to work out which foods are inside 'smell pots'. We'll enjoy joining in with food-related poems and spot rhyming words. We'd better put our chef's hats on, as we'll be making simple snacks and meals. Using our mathematical skills, we'll weigh different foods and practise ordering numbers. We'll investigate what is inside different foods, smelling and handling them. We love chocolate, and we'll get chance to explore its sensory and scientific properties.
At the end of the project, we'll shop for some familiar characters and reflect on our favourite foods. We'll play games that involve using our senses to guess the foods.
We will have the opportunity to listen to the stories being read. We can then act out the stories using characters and other resources to bring them to life.
                                                                                                                                      Nursery will be reading: The Very Hungry Caterpillar
Reception will be reading: Handa's Suprise
'Talk for Writing', is the time when we really think about the contents, characters, settings and language within a book. We choose books which are linked to our topic.
Discover more about how we will teach the topic by reading our newsletter.