Welcome to

Year 1
Our topic this half term is:
Moon Zoom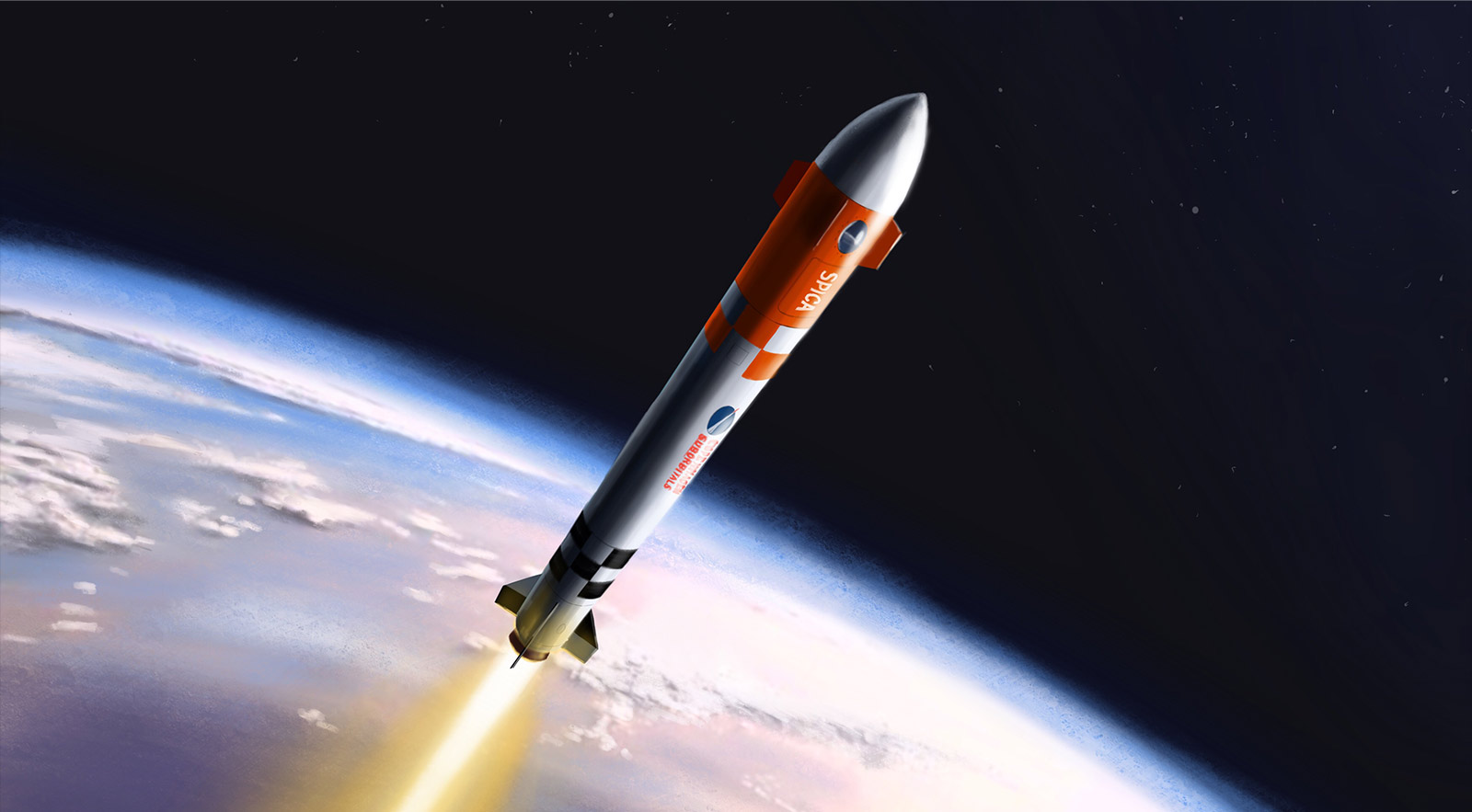 The countdown has begun. Are you ready for blast off?

This half term, we'll travel through space to learn about the Solar System. We'll investigate an alien crash site, write an incident report and try to find the aliens who have landed. Where could they be? We'll make models of the Solar System and design spaceships, space buggies and space-related toys. Books and photographs will help us to learn about the first lunar landing and the astronauts who venture into space. Floor robots will be programmed to move around an alien landscape, and we will compose space sounds and dances. We'll also explore satellite images, investigate rockets and use ICT to communicate our ideas and present our work.
At the end of our project, we'll share our learning in a variety of different ways. We'll read our exciting science-fiction stories aloud, sing space-themed songs and create an exhibition of our space models. It will be out of this world!

Resources
Year Events
Autumn 2 term:

• 5th September - Term begins
• 15th September - Planetarium

PE will be every Wednesday for Year 1 (please send in your child's PE kit)
Thursday 6th December: Christmas Fayre and raffle
Friday 14th December: Christmas Party/Jumper day
Friday 21st December: Break up
Monday 7th January: Back to school

If you have any concerns now or in the future about your child starting school please see Miss Haggath, Mrs Saaiman or Mrs French.