Welcome to

EYFS

Our topic this half term is:
Where does snow go?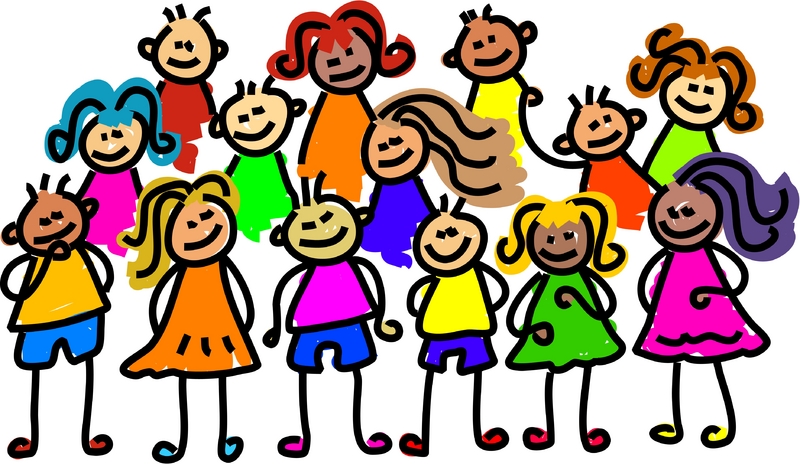 Let it snow! Let it snow! Let it snow! Why does snow melt? How can we keep warm?
It's time to explore the frosty but fascinating season of winter.  This half term, we'll wrap up warm and head outside for a winter walk to spot frosty windows, icy puddles, icy grass and steamy breath. Back in the classroom, we'll warm up with a hot chocolate and dress dolls and teddies in outfits that will keep them warm. We'll explore the best materials for this and describe them. Observing melting ice, we'll discover how it turns into water. Can we speed up the melting process to free the tiny dinosaurs inside? In our literacy lessons, we'll look at a range of winter-themed books. Using our mathematical skills, we'll count snowflakes and stick the correct amount of buttons onto numbered snowmen. Getting creative, we'll create winter-themed art, make flavoured ice lollies and build a sugar cube igloo! We'll also share snowy day experiences with each other and compare the temperatures of different areas of the school, inside and out.  At the end of the project, we'll make snowball garlands, retell the story of Raymond Briggs' The Snowman and move like snowflakes in a snowstorm.
We will have the opportunity to listen to the stories being read. We can then act out the stories using characters and other resources to bring them to life.
                                                       Nursery will be reading: One Winter's Day
Reception will be reading: The Gruffalo's Child
'Talk for Writing', is the time when we really think about the contents, characters, settings and language within a book. We choose books which are linked to our topic.
Discover more about how we will teach the topic by reading our newsletter.