Welcome to

EYFS
Our topic this half term is:
Do you want to be friends?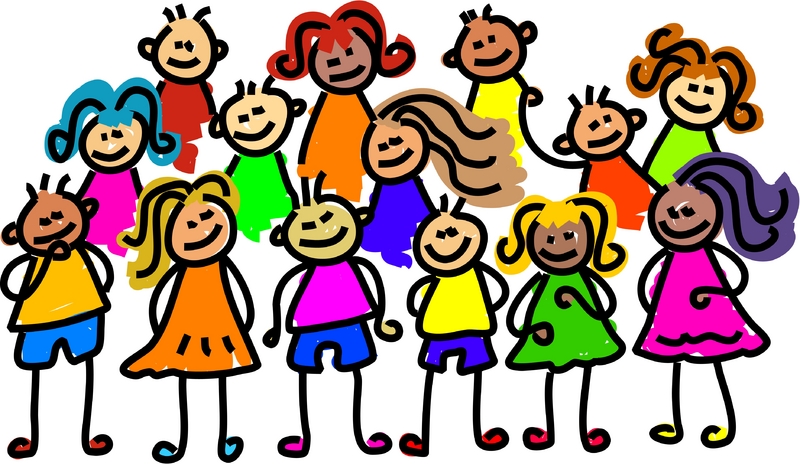 During this topic we are learning about friendship, being kind and working together.
This half term, we'll take a walk around our school to find out about the adults who work there and their workspaces, taking photos as we go. Back in the classroom, we'll upload and print our photos to compile a 'Who's who?' display of school staff. Working together, we'll create friendship scenarios using Jelly Babies at the 'Jelly Babies playground', and we'll create a 'Class jobs board', allocating responsibilities amongst ourselves. We'll talk about friendship, being kind and helpful, loneliness, enemies, and the things we like. What is our most cherished possession? In our literacy lessons we'll discover new words to describe ourselves, and write sentences to compare and contrast each other. In our mathematics lessons, we'll share objects out fairly, and compare hand and foot sizes with our friends. Getting creative, we'll use a gathering drum to tap out rhythms together, and paint our palms to make beautiful patterns to cut out and hang on a class friendship tree.
We will have the opportunity to listen to the stories being read. We can then act out the stories using characters and other resources to bring them to life.
                      Nursery will be reading: Guess How Much I Love You
Reception will be reading: On The Way Home
'Talk for Writing', is the time when we really think about the contents, characters, settings and language within a book. We choose books which are linked to our topic.
Discover more about how we will teach the topic by reading our newsletter.
Homework
Year Events
Dates for your diary: Sports day: Friday 21st June: Nursery and RGK 9.15 am. Nursery and RSO 1.10pm New starters meetings Wednesday 3rd July and Thursday 4th July at 11am followed by school lunches. Reception trip to Saltburn Monday 8th July (please see additional letter) Break up: Tuesday 23rd July